GACC Gliders are excited to welcome your children to the swim team family. Click here to find out more about our Gliders.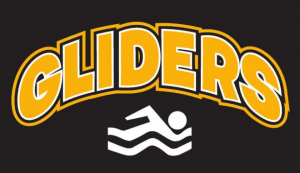 Swim Team Registration:
Swim team registration is Saturday, April 14, 2018 from 12-2pm at the pool.
Registration will be available online and in person. Suits and team gear will be available for sizing and ordering. Stop by and take care of business, or just say hi. New swim families are encouraged to drop in as members of the swim team committee and coaching staff will be there to answer all questions.
Team Suit:
This year we are introducing a new team suit that will be available to see and purchase at the registration day and afterwards at the NOVA swim shop. As always, if you want to use a previous year's suit, swimmers are welcome to do that.