GACC Gliders are excited to welcome your children to the swim team family. Click here to find out more about our Gliders as well as swim lessons.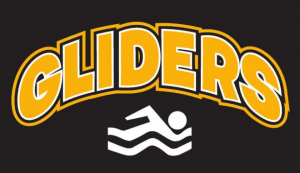 Swim Team Registration:
Registration is still available online and in person.
Team Suit:
Thursday, June 7  NOVA will be coming again during practice for bathing suit fitting.
This year we are introducing a new team suit that will be available at the NOVA swim shop. As always, if you want to use a previous year's suit, swimmers are welcome to do that.